Establish Since One Decade in our Home Land Pakistan and Employing Dedicated Personal in our Company. LandView Property Management Company Presence in Bahria Town Lahore, Pakistan. LandView Property is Renowned Name in Pakistan Real Estate Developments and Property Investments.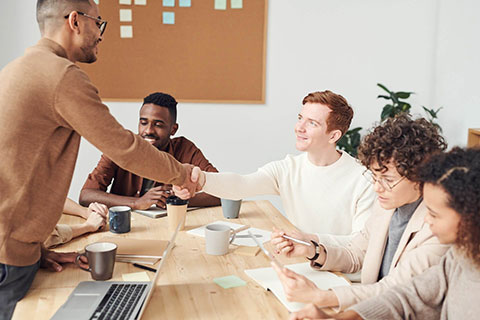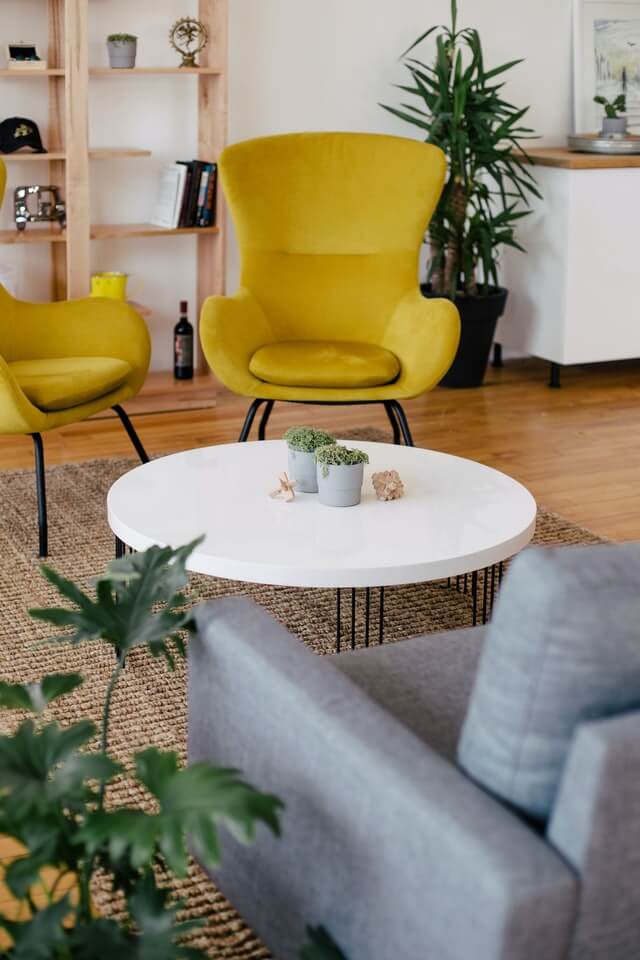 Space to make your
greatest impact.
Landview also provides detailed information about their clients' goals, transparent reporting systems, and a team ready to provide problem-solving solutions when it comes to any area of their development needs. Their leadership style is centered on trustworthiness, communication, and collaboration.
People Who Love Our Place
A descriptive paragraph that tells clients how good you are and proves that you are the best choice that they've made.